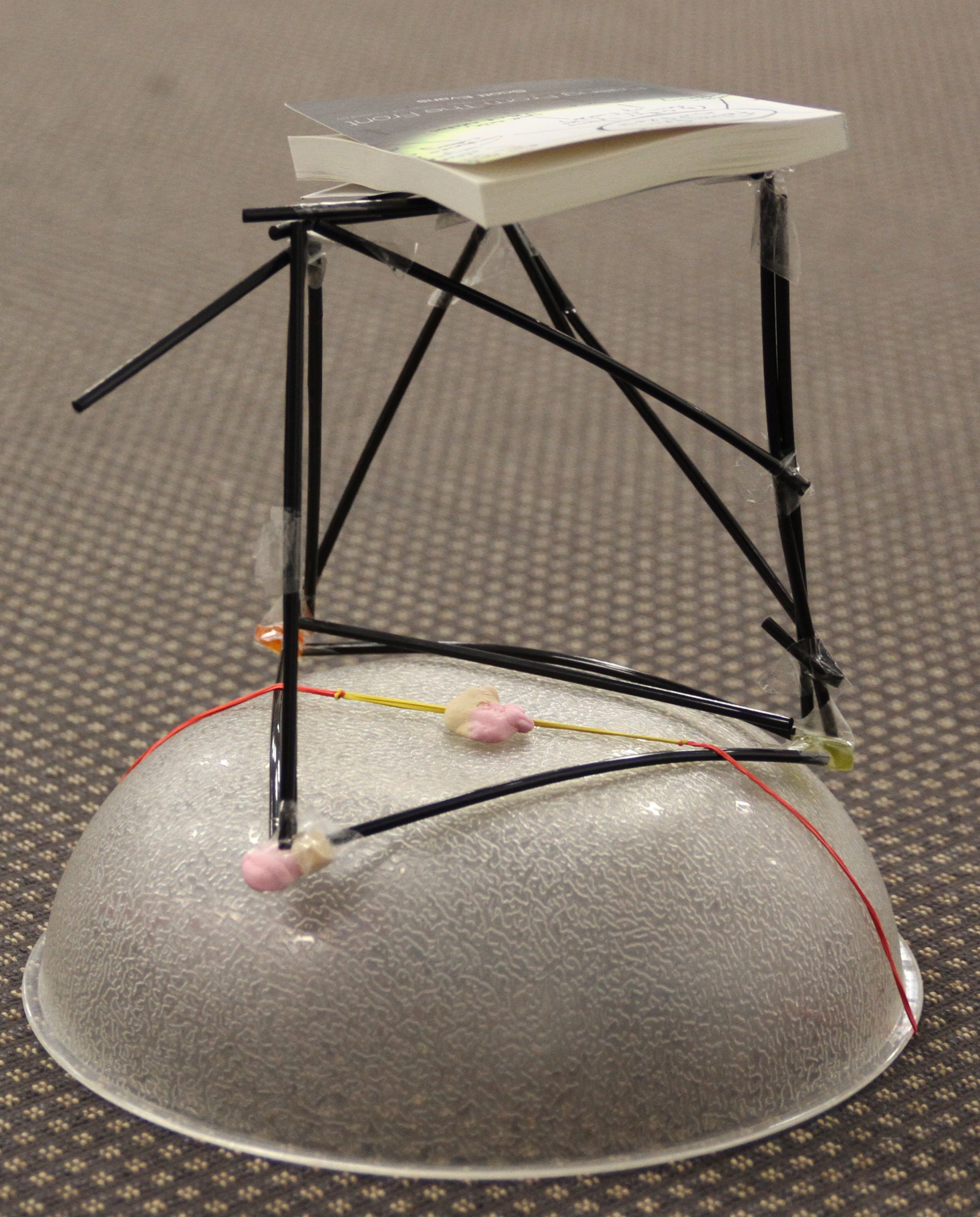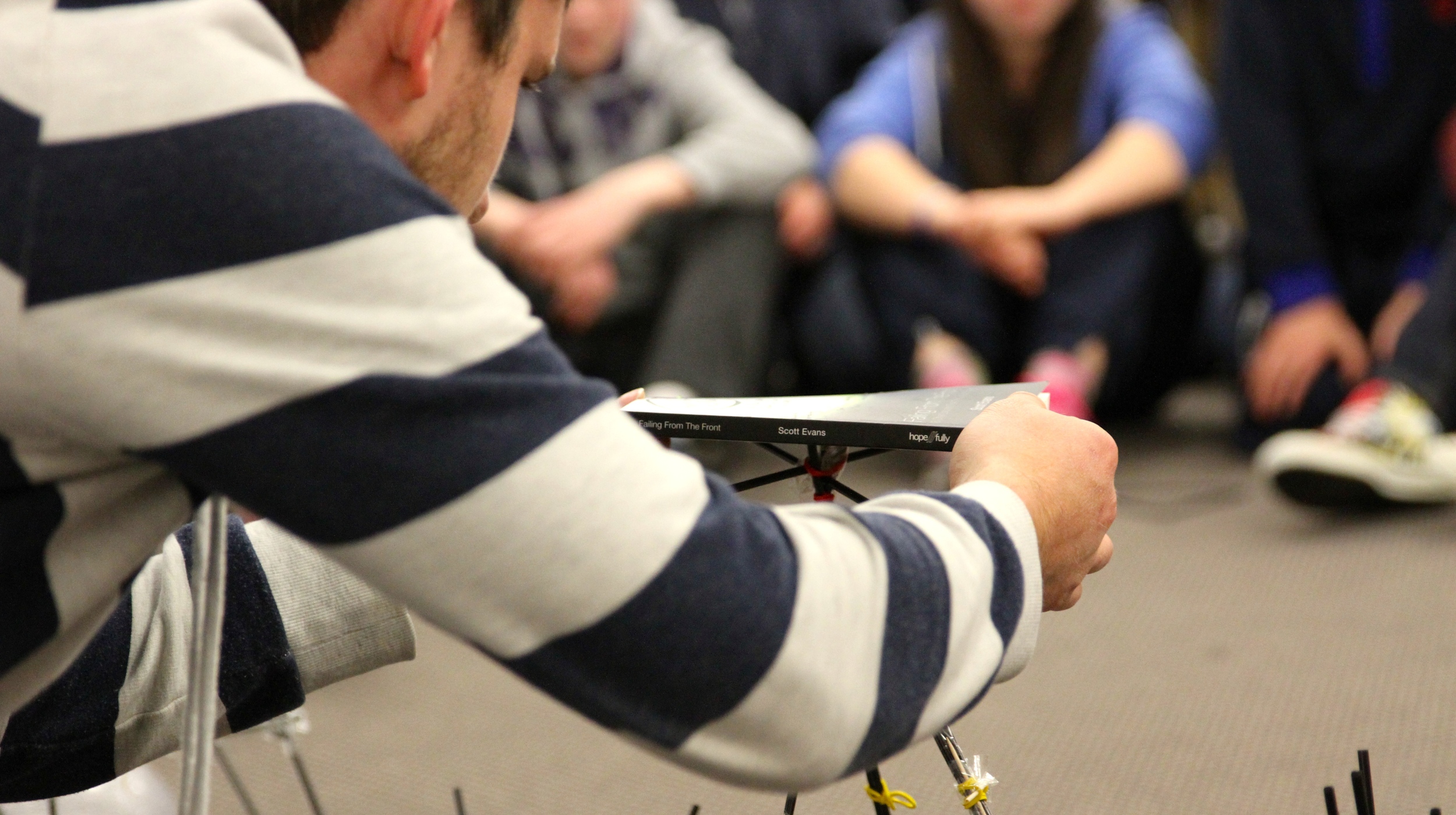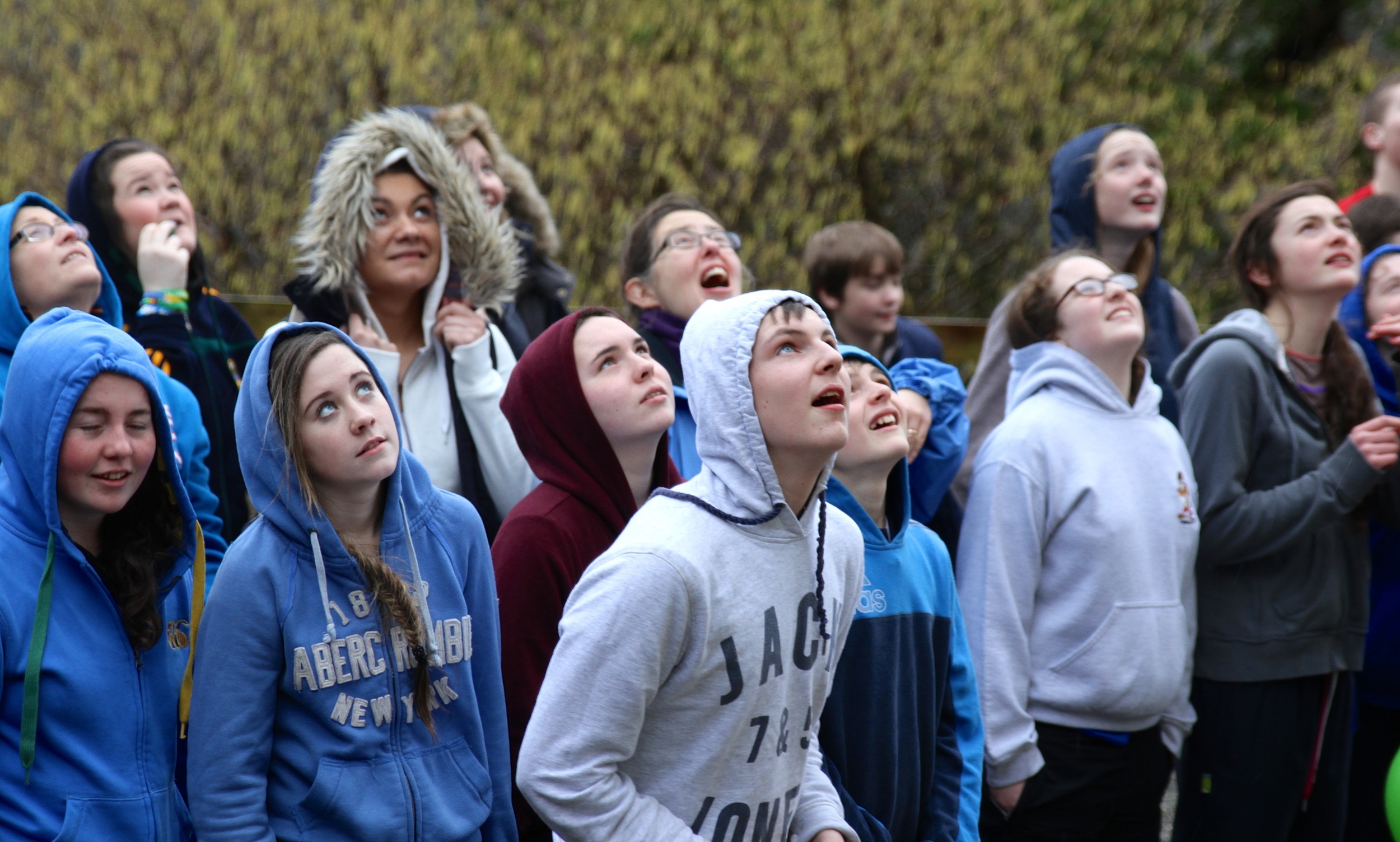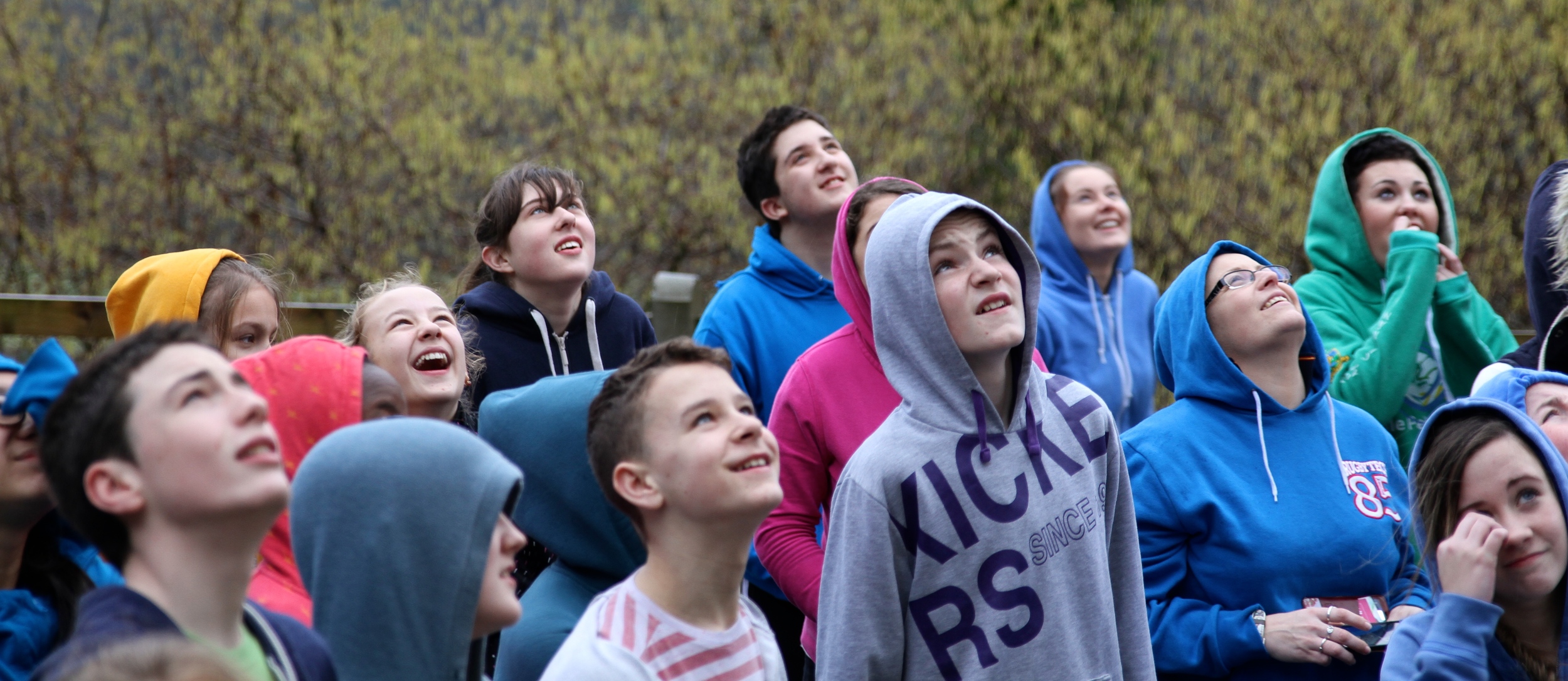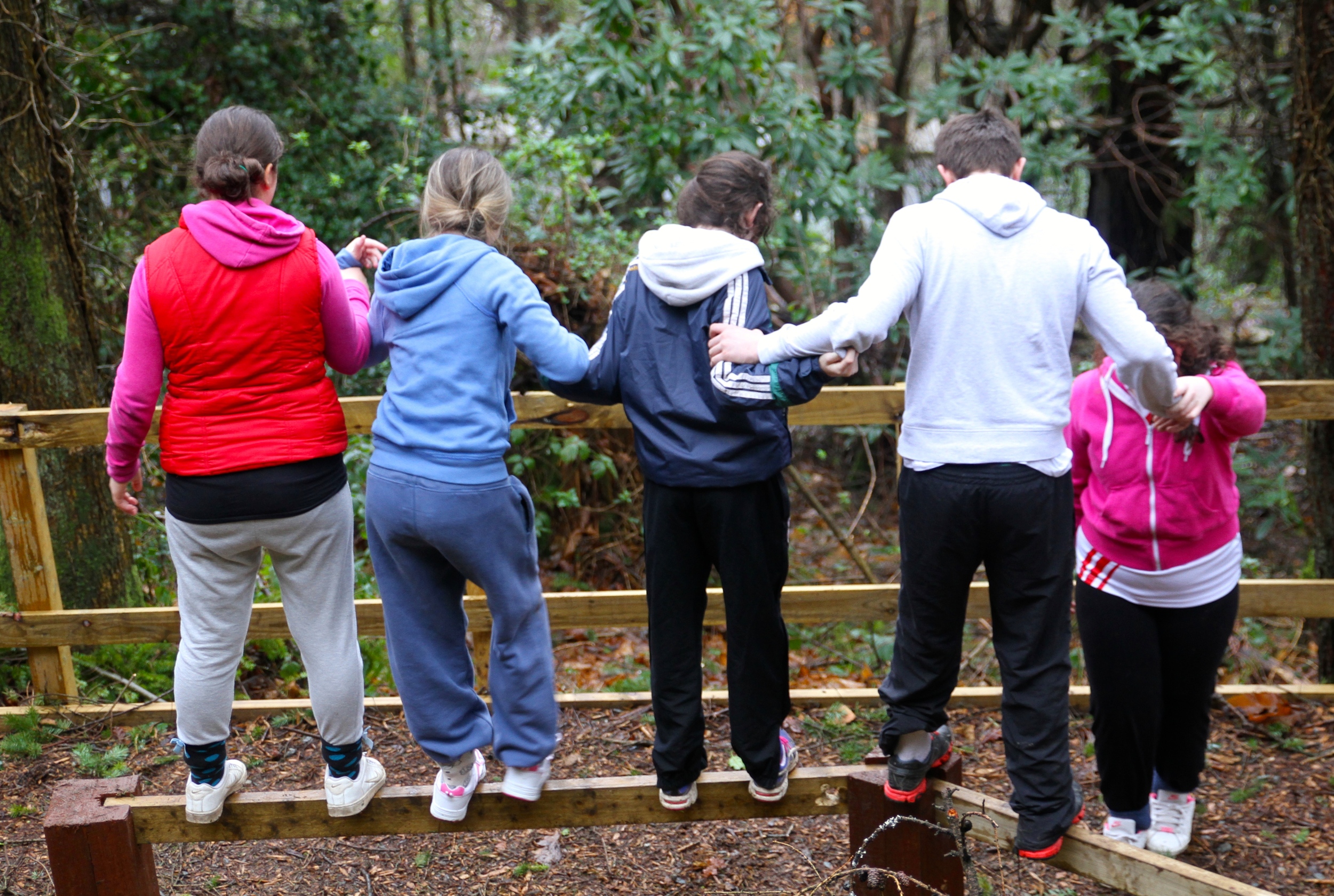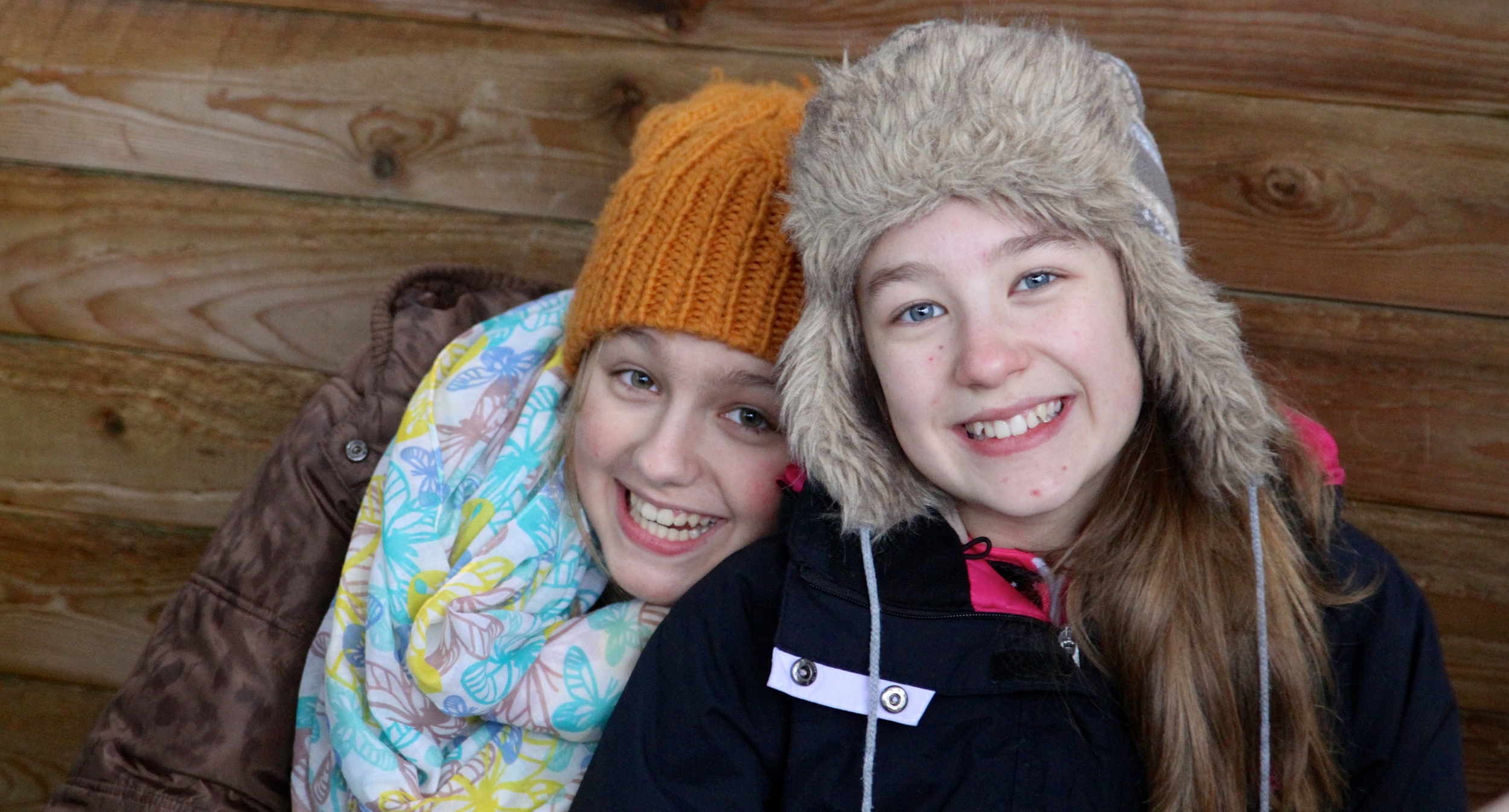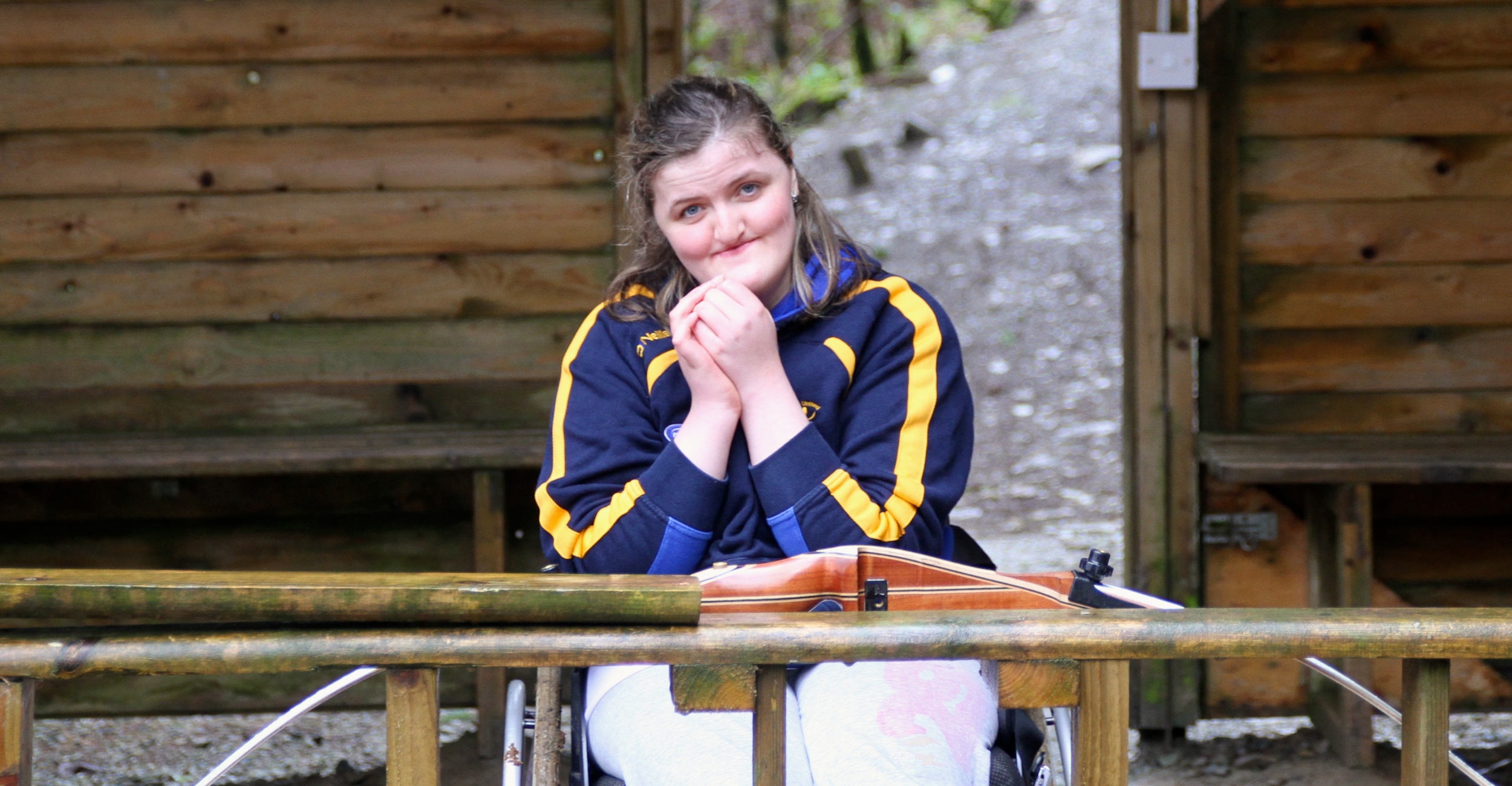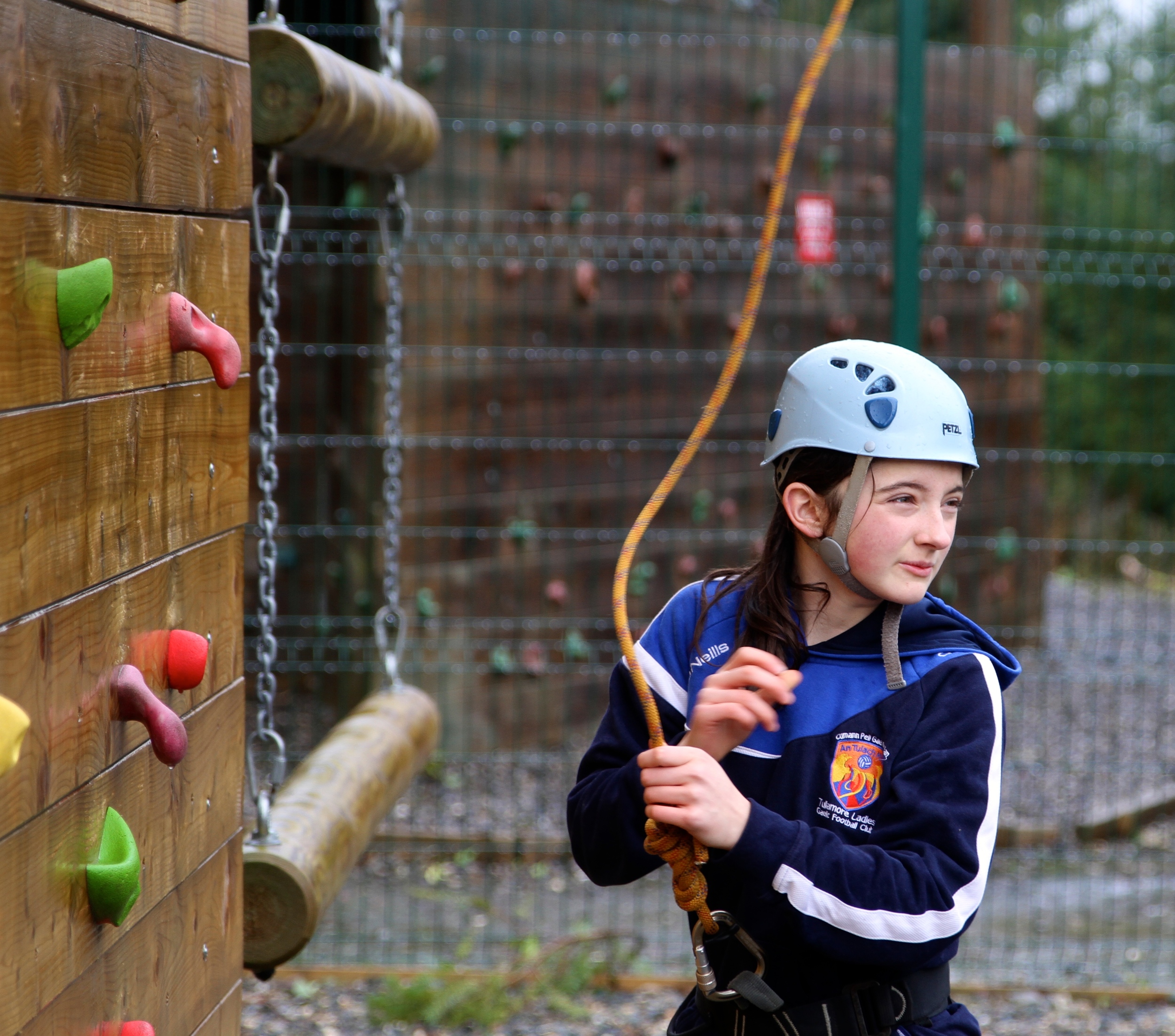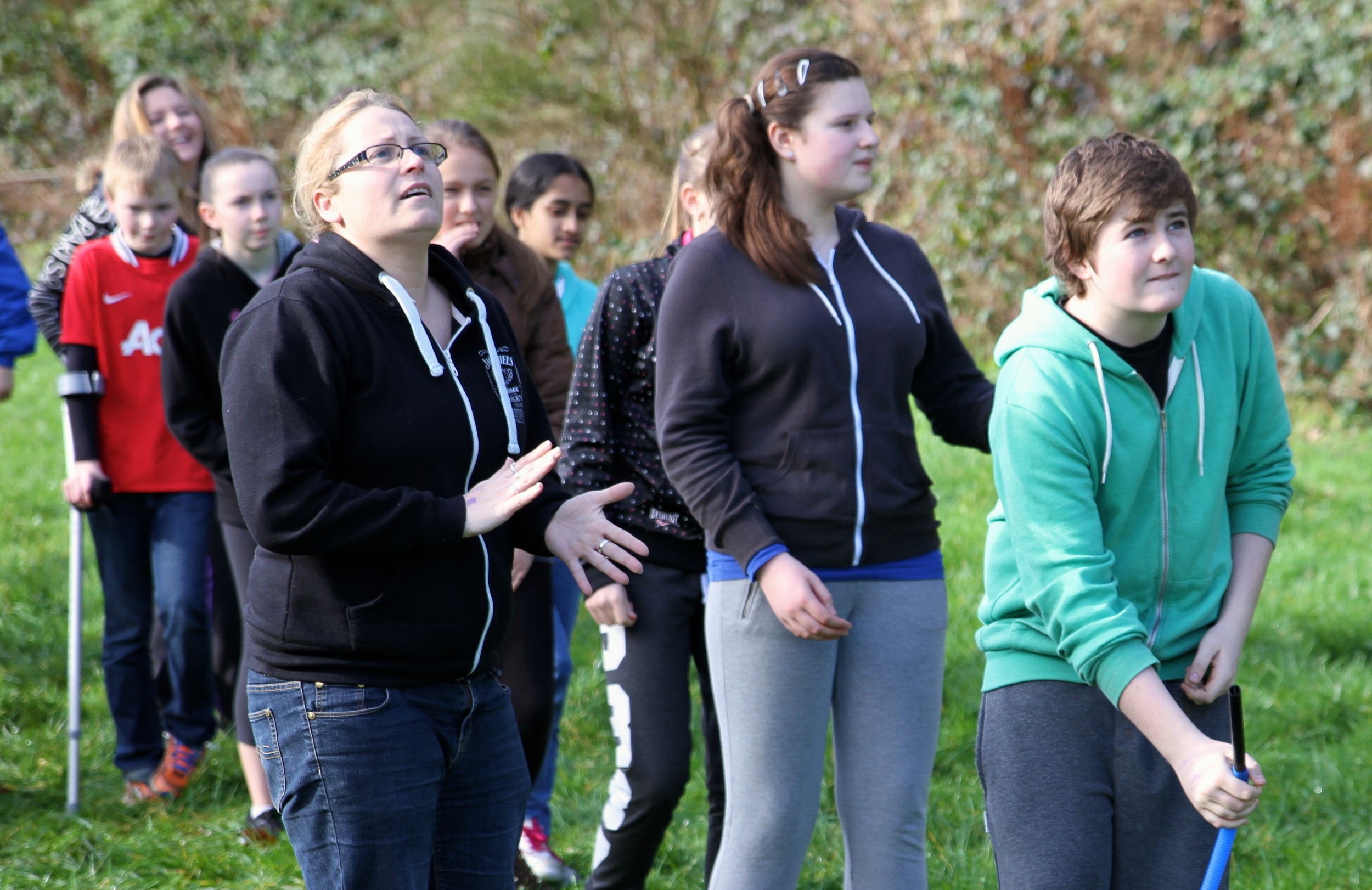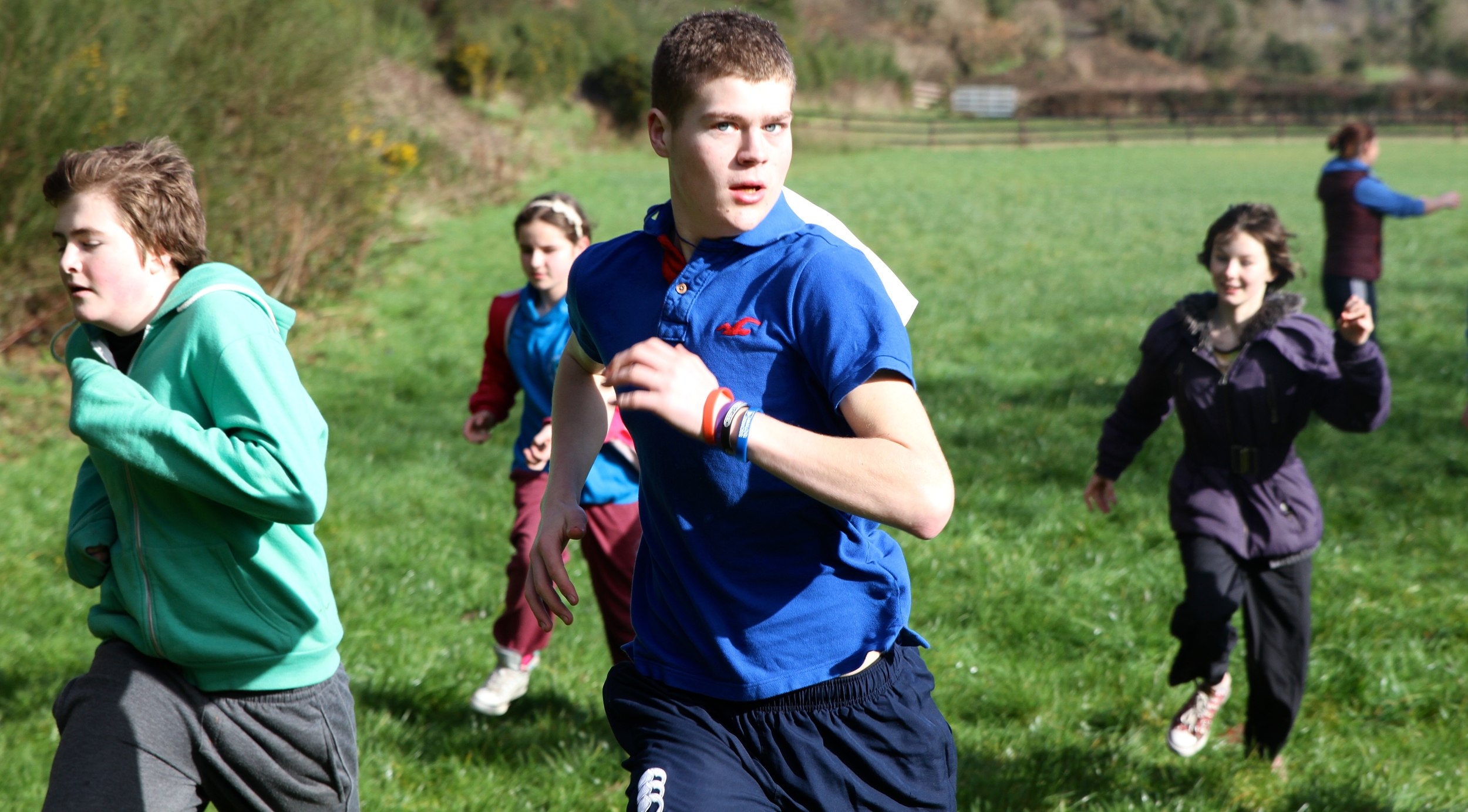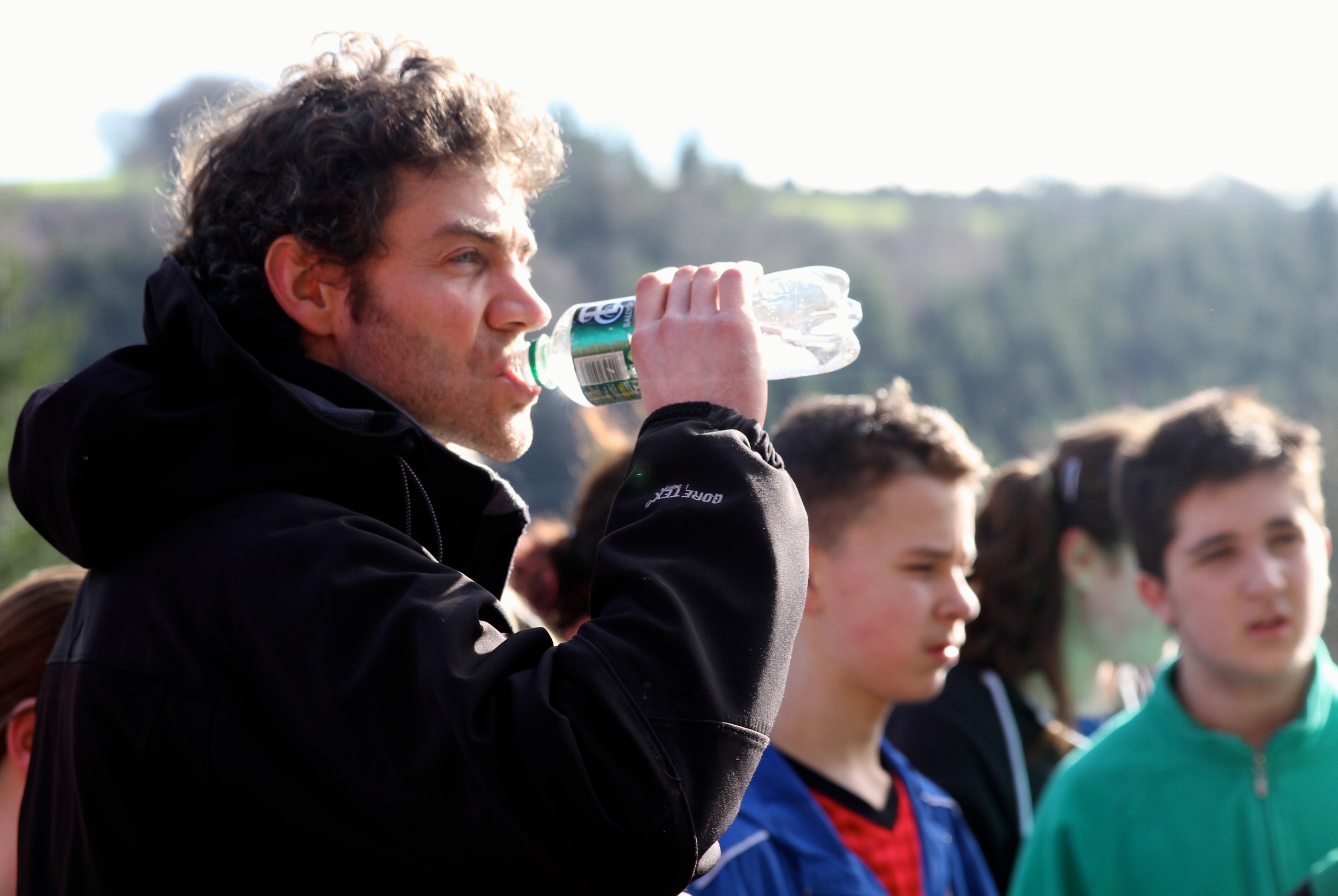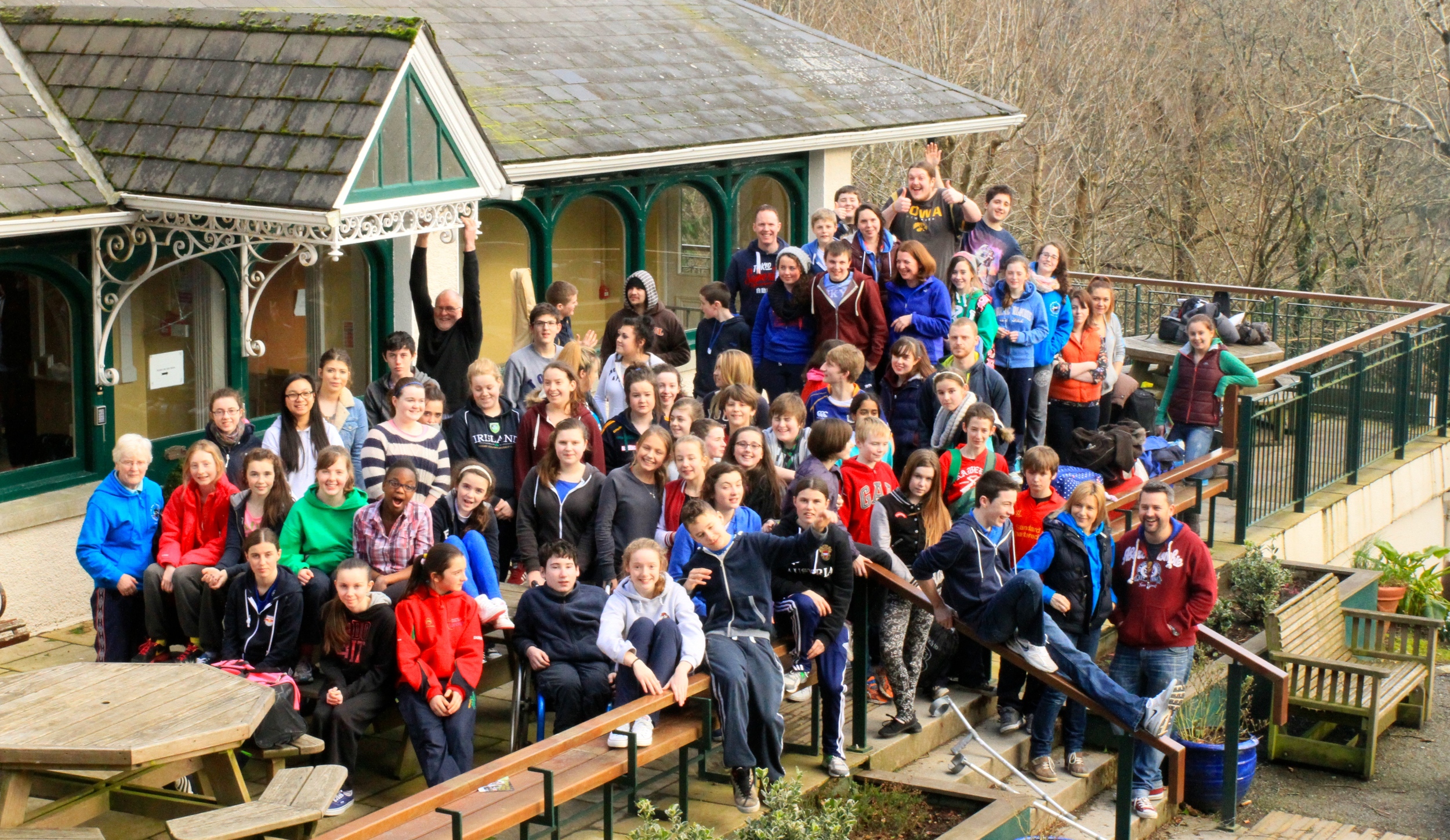 If you want to read all about it, check out this article from Josh Evans
We arrived on Friday night at about 6:15 and signed in. Our rooms varied from hot to cold, old or new, some big and small. Our first half an hour in Ovoca was full of bed making and unpacking.
We all met in the conference room and we separated into small groups. Jonny Someville gave us a team challenge. We had to construct a "book holder" with straws, toothpicks, jelly sweets and rubber bands. It was fun and very competitive!
Next was a night walk along the river. The walk brought us over dangerous but fun bridges, steep hills and slippery slopes with only torches and moonlight to show the way. Our walk ended with sing song around a well built bonfire.

Back to the Manor then after working up an appetite and the amazing Grace Deegan had lots of lovely hot dogs and scrumptious chicken wings waiting for us.
Once we had cleared our tables we scurried upstairs and met with friends . A buzzing noise of chatter filled the air. Bedtime came at midnight. It was hard to think of sleep even though we were feeling tired from the day. Slowly but surely the chatter and noise began to die down and eventually we went to sleep!
An early start the following day. 8am the Manor came to life. People from different towns woke in small groups. Then a wonderful breakfast awaited us. As the food hall emptied we headed to the conference room and Jonny Somerville gave us another team challenge. After last nights challenge we were more determined to be the team to win. Scott continued with his talk. We got a chance to talk in our small groups about what Scott had told us and how we felt.
Once we had finished yet another class meal, we then began our big afternoon adventure. For example my group took a go on the Zipline while others got stuck into a team challenge, rock wall, archery and the dreaded leap of faith. We moved around to different activities.

Our dinner was delightful! We all cleared our plates as we wanted more of Grace's spag bol. Then on to another inspiring talk from Scott Evans and a worship gig from Without Walls. I do admit to this making me a little anxious as our band were going to be playing a song along with them. Eventually when the time came around we had great fun.
We got to say our goodbyes to Scott as he had to head off to prepare for his trip to Canada.
Our final night finished with Jonny's Big Fat Quiz of the Year. It was loud and great fun. My amazing team won.
Hot chocolate made us all dash to the dinner room. Our final night had come too quickly! It was hard to settle down to sleep after the excitement of the day. There seemed to be so much noise and the leaders were trying to calm us down. Eventually the manor went quiet.
For our final breakfast there was Oatmeal and it was awesome.
Then we had a talk from Jonny followed by a recount of our time there. After that we were split in groups for an iron man/woman contest. We were wrecked after a sporting challenge and water fight which had taken place. An outdoor lunch of rolls, crisps and drinks ended our day. I hope to come back next year!